Ginger Nielson lives at the top of a hill, near the edge of a forest in semi-rural New Hampshire, USA. There is a magic wand on her desk, a dragon in her basement, and a tiny elephant in her studio. Everything else is nearly normal.
For the past 18, years I have been illustrating and writing children's stories and books. My work in children's books began after first being a teacher, next a travel agent and then a full time author/illustrator. Over 50 children's books bear my name as illustrator or author/illustrator. However, I have been drawing and painting as long as I can remember and that is a LONG time.

My studio is stocked with plenty of sketchbooks, paper, paint, toys, and references making it a place I love to work. The wallpaper in my studio is a collection of finished prints from books and commissions I have completed. Henry Hound, my loyal assistant is usually asleep on the carpet I keep for him in the studio.

The equipment I use consists of oils, acrylics, watercolors, colored pencils and pens. The original paintings are transferred into my computer where I use a high end painting program to finalize the work. I draw and paint directly on a 22 inch Cintiq monitor to bring my paintings to life. Then they can be printed on quality papers with fadeless inks.

My Etsy site has many prints from books and paintings I have done over the past few years. To see more of my work, please visit my website: http://www.gingernielson.com
You may find my books on the BOOKS page and there are links to book sellers who have the books available.
Most of the time I am busy creating illustrations for other authors and writing and illustrating my own stories as well. If you want to contact her about your book or project please use the CONTACT page.
The links to the left on this page will lead you to various portfolio sites where my work is featured.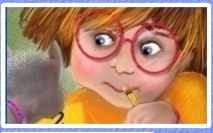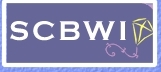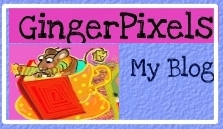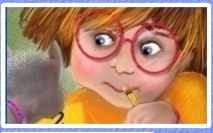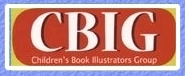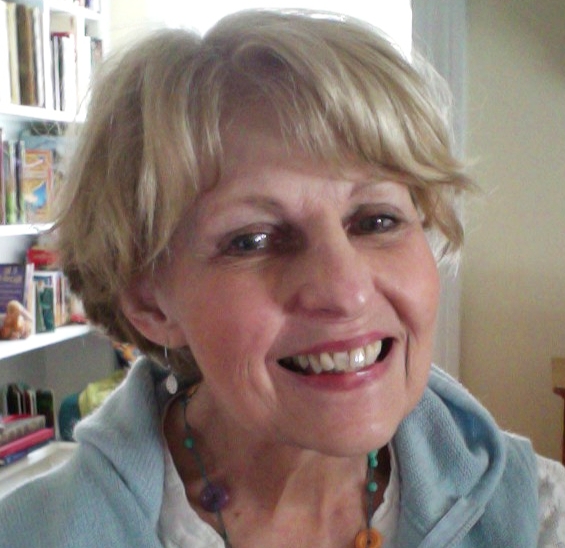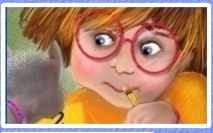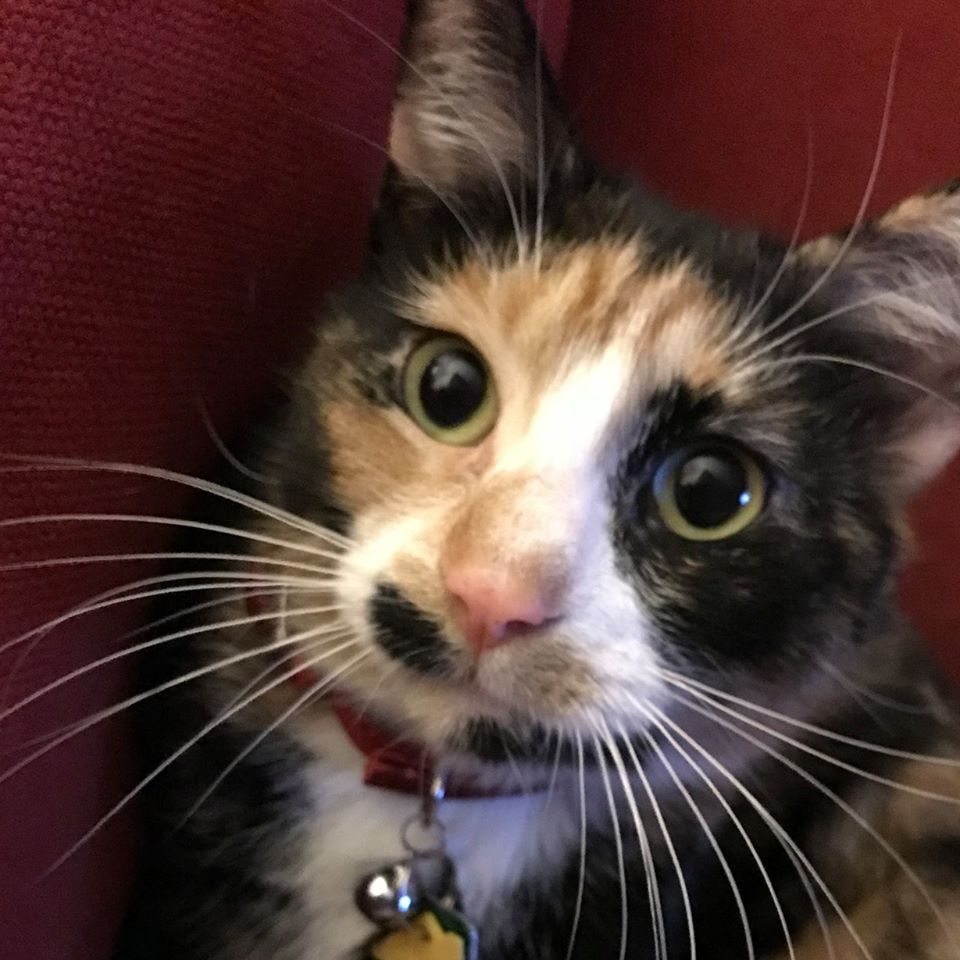 Childrens Book Illustrators Notebook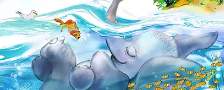 Meet NOVA, a lovely kitty who keeps me company and keeps me busy.