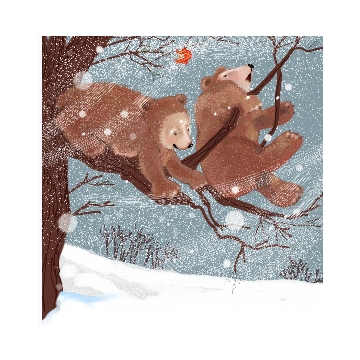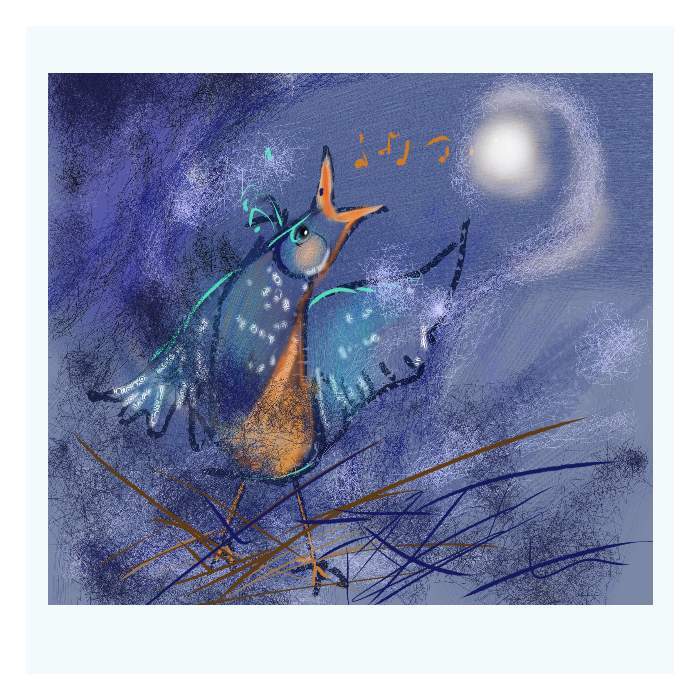 Some of the new Prints in the Shop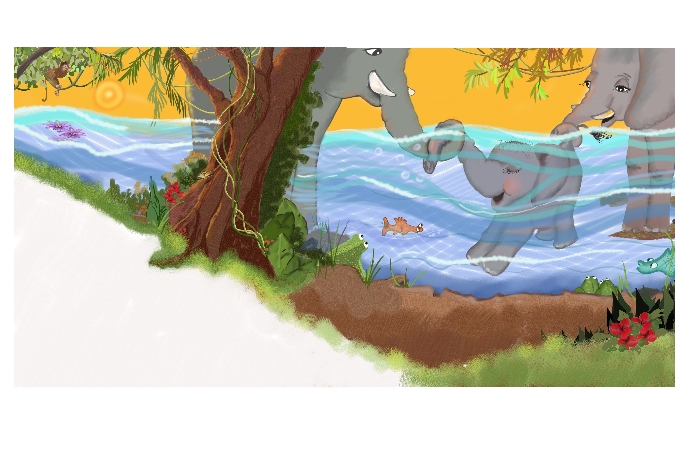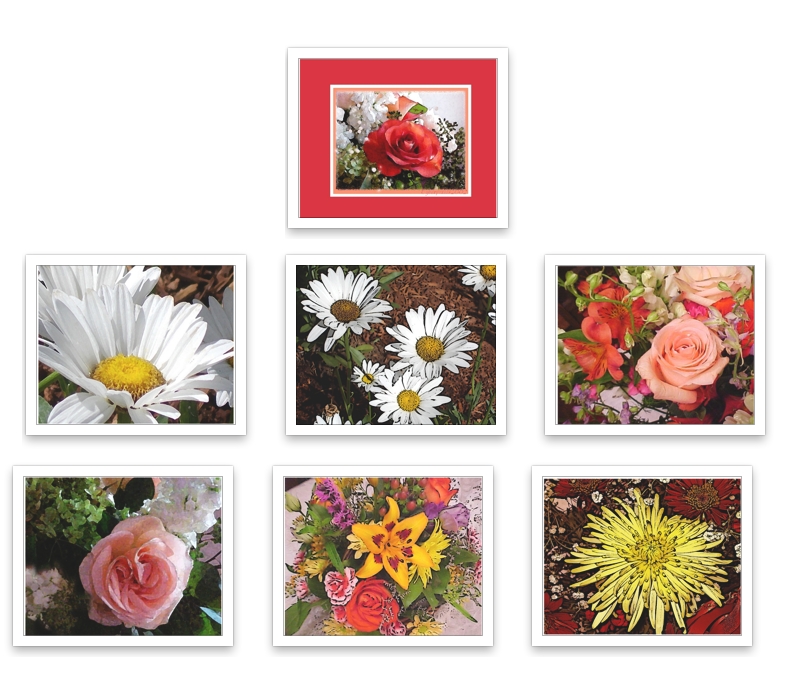 A new collection of floral notecards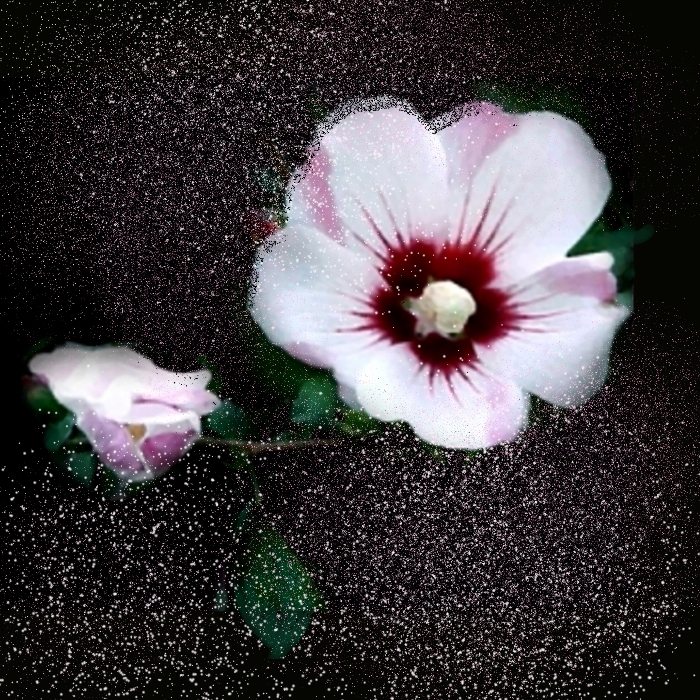 New Cards in the ETSY shop.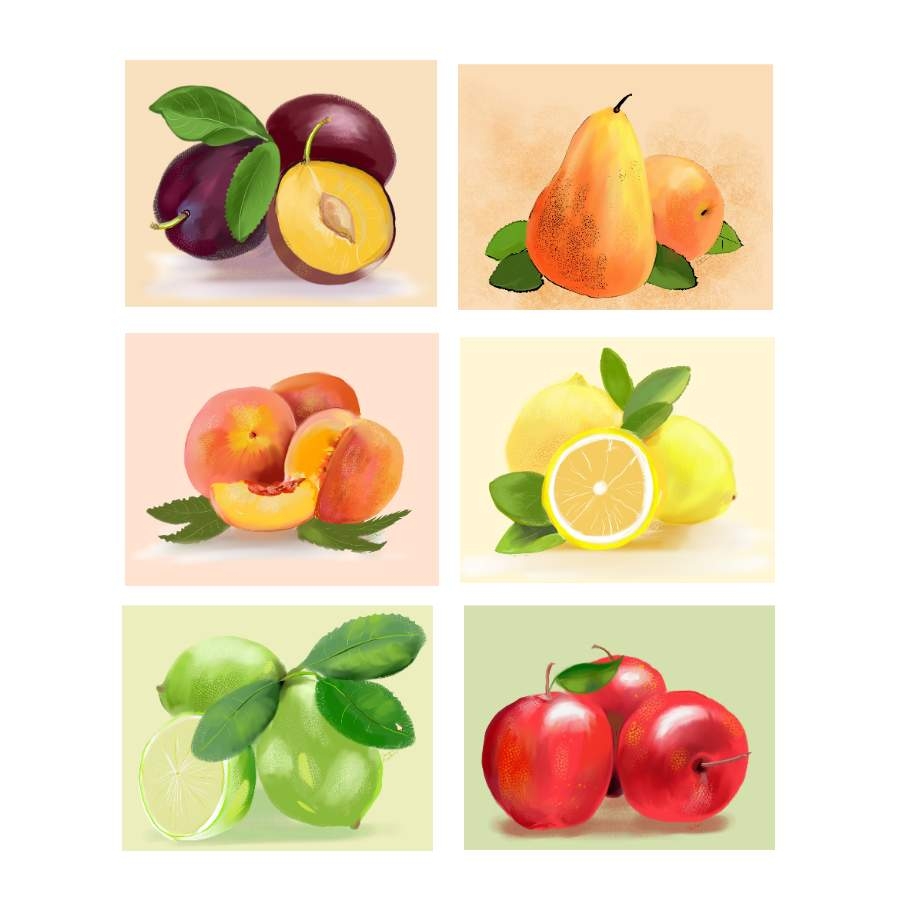 My ETSY store contains digital prints from books I have written and illustrated. Visit by clicking on the image above. If you don't see what you are looking for or have a special order in mind, simply
email
me and I will do my best to create something special for you.