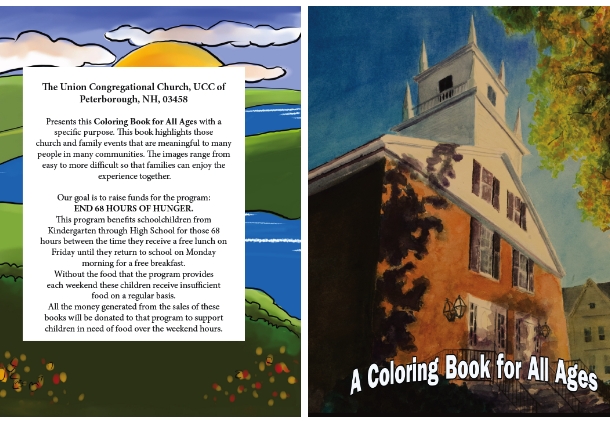 This coloring book supports children in need of food over the time between a free lunch in school on Friday and the free breakfast on Monday morning. Many children do not get proper nourishment over those 68 hours. All the money earned goes directly to End 68 HOURS of HUNGER program.
All the money from each book is donated directly to the program. No one gets paid. The people and organizations that donate food and those who pack and distribute the food are all volunteers.
Each book cost $10.00 which is what it costs to provide food for one child for one weekend during those 68 hours.
The cost for printing, and the postage are included as donations. For every 100 books we sell, we give $1000.00 to the program END 68 HOURS of HUNGER.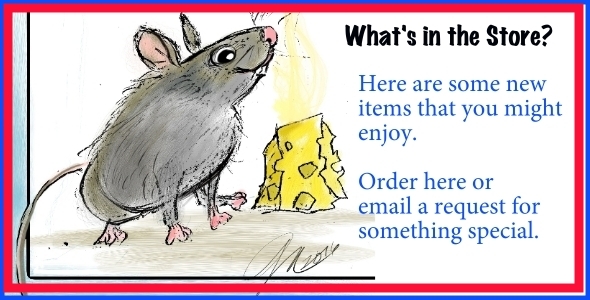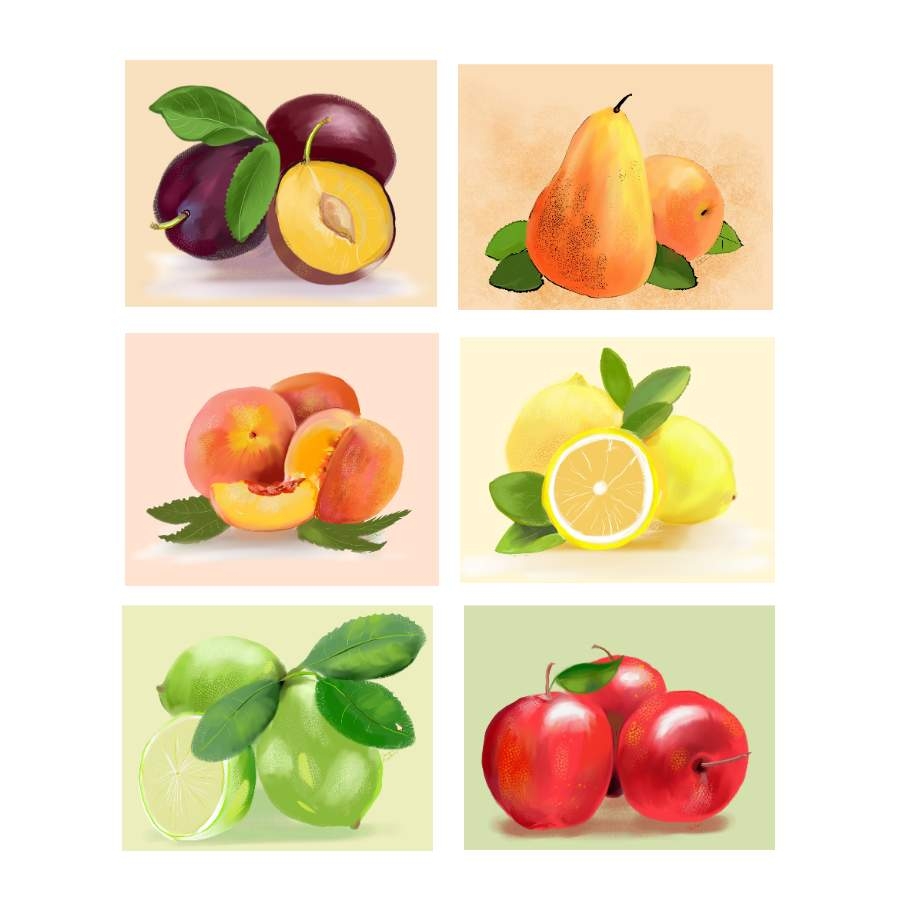 A variety of prints, stationary, coloring books and more can be shipped thoroughout the US with postage included.
Shipments to Alaska, Hawaii, Canada, and other countries outside the US will have postage added for those destinations.