Welcome to my website. Have fun exploring!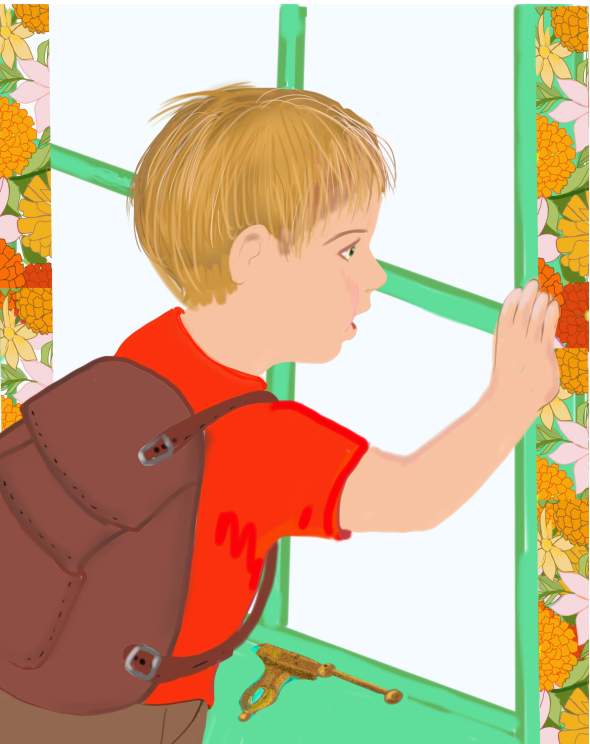 If you have time, take a tour of the website. I hope you will enjoy the images, styles, and the books I have illustrated and those I have written and illustrated.
New books appear often, and they are usually linked to the sites where you can purchase them.
Check out the "store" and contact me for a signed copy of any book on that page.