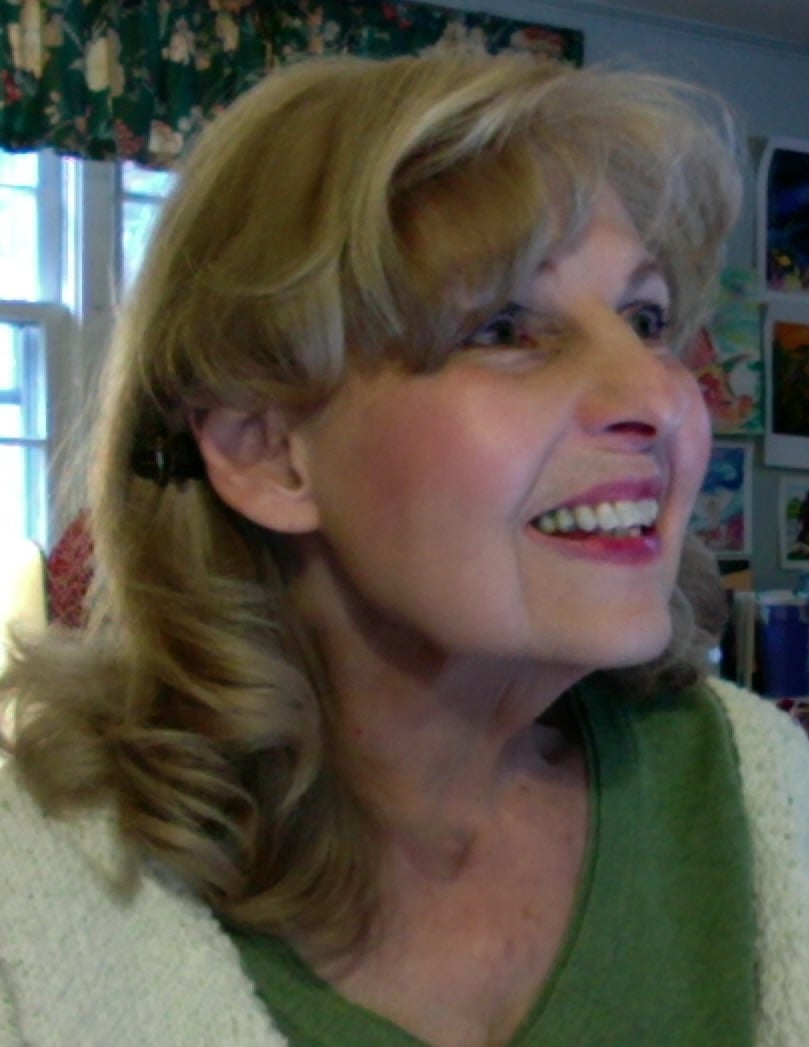 As an illustrator my mission is to create a story within each image I create. A child or an adult should be able to see that story even before reading the words.  This is especially true for very young children.  Once they have heard the story read to them, I want them to be able to pick up the book and read the pictures to themselves.  Even if they make up a new story I have done my best to give them an adventure, a dream, or a desire for more stories.
When I work with an author who wishes to self publish, my goal is to represent their ideas with realism, color, emotion, and sometimes humor. The illustrations I create are only the first step in the creation of the authors' books. They also receive one on one discussion about their mission, a complete layout with text in place, and a full color cover and interior PDF that is ready for the printer of their choice.  The job of the author is to provide a carefully edited manuscript and prepare to market their work effectively.
Illustrators charge a fee for the service they provide. You may contact me for details about the process and the length of time it may take to complete a quality children's picture book.
Please see the Contact page for my email.
...I live at the top of a hill near the edge of a forest in semi-rural New England. There is a magic wand on my desk and a dragon in my basement. Everything else is nearly normal.