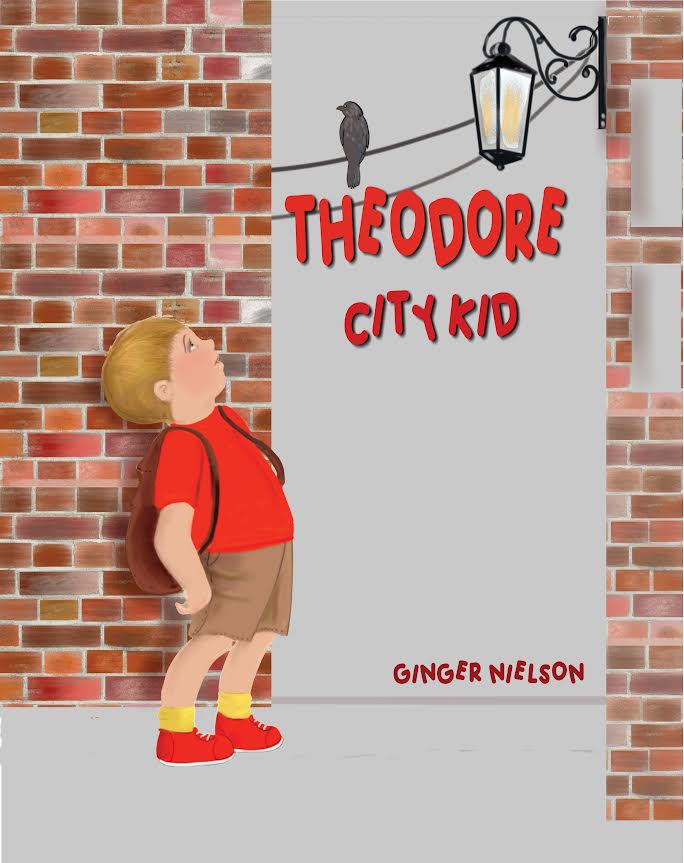 A little boy changes a sad city into one of happy smiles.

]
]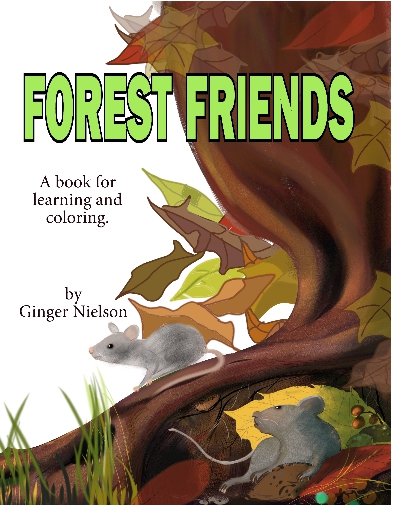 Here in the Book Store you will find my current books for sale. This particular list of books are the ones that I have both written and illustrated.
You can order from me at a discounted rate by emaling me at: gingernielson(at)gmail.com
All of these books can be found in bookstores for the asking or on Amazon or Barnes & Noble or other fine bookstores.
To access the books on Amazon, click on the book and it will take you to the Amazon page for ordering. If the book is out of stock, just email me and I can order one from my printer for you.
gingernielson(at)gmail.com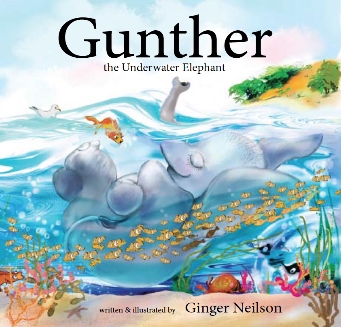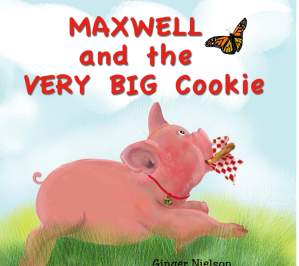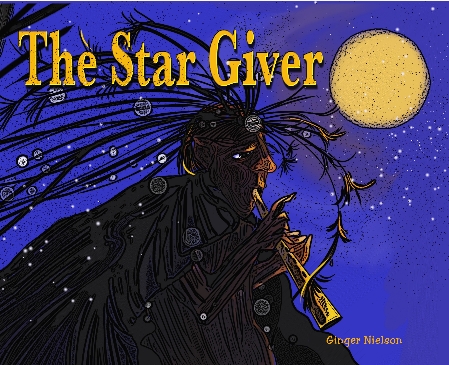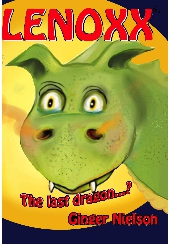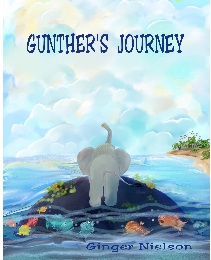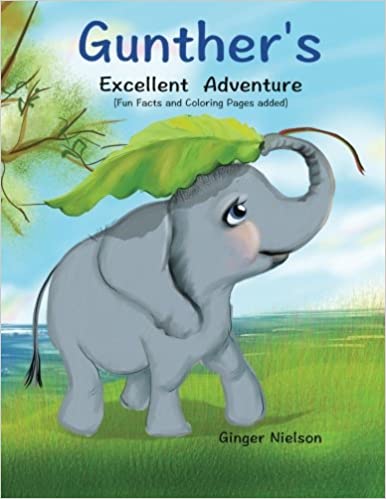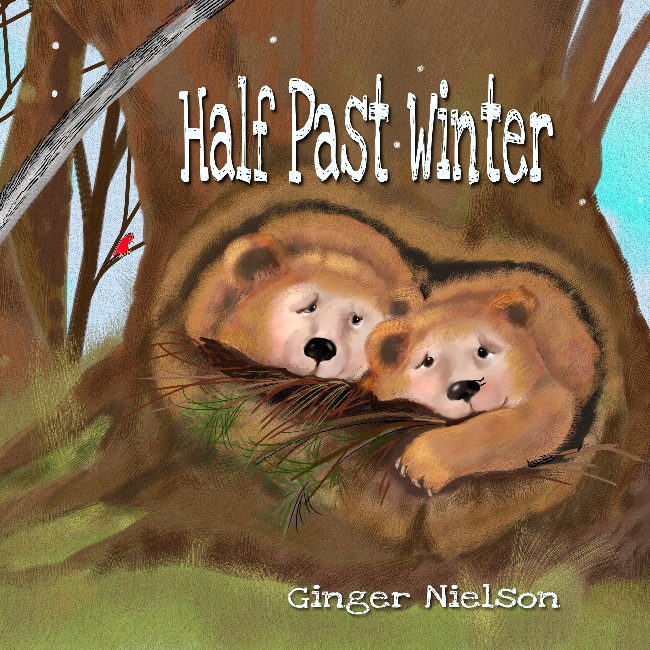 Another purchase option is the softcover ( paperback) books. They are also available here. Many of the soft cover versions also include coloring pages at the end or have interesting fun facts.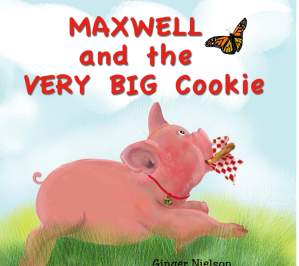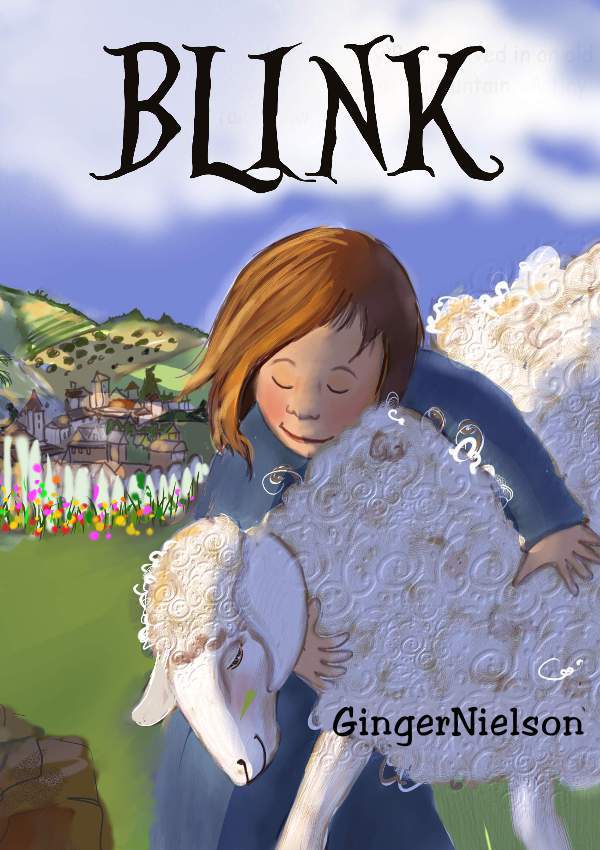 Gunther, a baby elephant, gets lost,causes a problem for his herd and becomes an unexpected hero.
Gunther continues with a new adventure and comes to the rescue once again. He makes a new friend in the process.
Blink lives with her ganny on a hilltop farm. They have a secret and Blink may share it with you.
The Star Giver is a legend from the far, far north. Little Bear asks his mother where the stars have come from. Her answer is the story of the Star Giver.
Is this HUNGRY dragon really the last of all the dragons?
Twin bear cubs cannot wait to see the first snowfall. Impatient at waiting they set out to find the snow. Of course they get into trouble!
Maxwell is the hungriest piglet on the farm. When he misses his breakfast the farmer's wife tries to help him out. But that only causes more trouble for Maxwell.
Forest Friends is a coloring book with the names of the animal groups along with a reference page and a coloring page.
Gunther goes out to sea in this new story. His friend BIG BLUE needs help. Fun facts are included.
In this paperback version of Maxwell's story you will find some pages to color at the end of the book.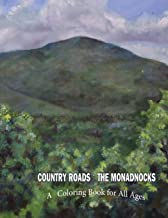 Country Roads is a journey in line for you to color. It will celebrate the joy of the Monadnock region.